Visiting London with a wheelchair? We have a few tips for you on getting around the city:
Tube
If you want to get somewhere fast and avoid traffic, tube can be a great choice. It is much faster and most of the stations have step-free access via elevators. Although we do recommend checking out the stations beforehand.
Just look out for rush hours, because certain metro lines can get hectic.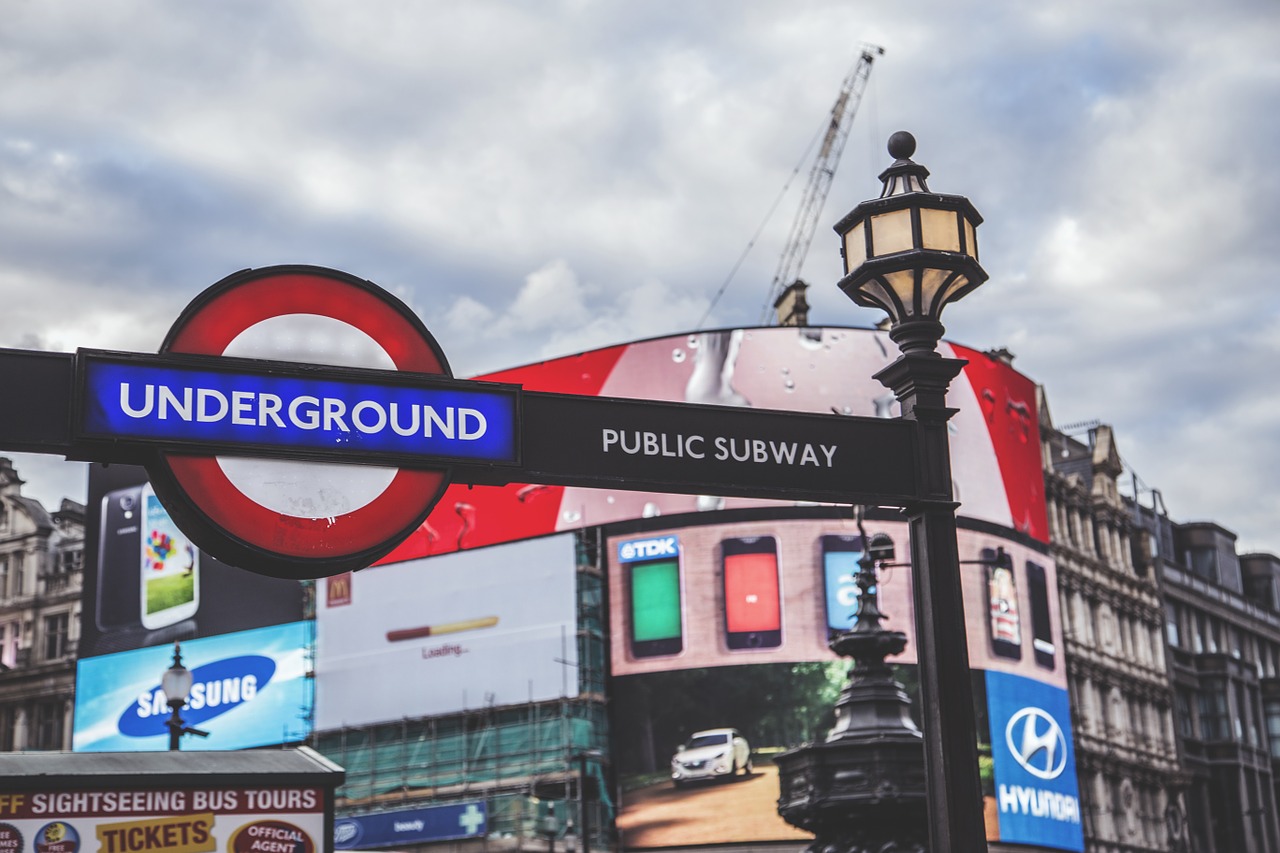 Buses
Although it is great that so many buses are now accessible and it certainly opens up horizons. However, there are issues if, for example, there is a buggy in the wheelchair space, or the bus is very crowded you might not be able to get on which is a problem, and other passengers should pay attention to it. Watch out once you are on the bus, say in the rush hour, which seems to be all day in London, because you may well end up traveling with someone's shopping bag or rack sack in your face. You can just let them know politely that you feel uncomfortable, most people will be happy to give you more space.
Another issue can be the attitude of bus drivers. Most are cheerful and helpful but unfortunately, some are not so a little extra patience will be required from your side. We recommend traveling with your bus pass, it makes life so much easier since you don't have to top up every so often. It's a monthly fee and it usually turns out to be cheaper than buying individual journeys.
Cabs
If you need a taxi we do recommend to book in advance, where you have the option to request an accessible cab, because most aren't.
Electric chair
All in all getting about under your own batteries often seems the best option. Watch out for cars parking on the pavement, because they often block the way. Another issue can be the rain that is ever present, so definitely prepare a raincoat.
Train
When traveling on the train it is important to book assistance in advance. They will assist you to your platform, and provide you a way to get on the train because you probably cannot get on by yourself. That also means you can wave a bit of paper under the nose of customer services if they deny all knowledge of you. Please note that not all train stations are accessible, so check before you book your journey. Unfortunately, that can mean that you have to get off somewhere with accessible platforms and not the place you want to travel to.
Navigation
Google Maps has become more wheelchair friendly with the launch of public transport journey-planner tool for disabled people and have been welcomed by disability campaigners. The text giant has launched an extra filter on their Maps service enabling users to select a "wheelchair accessible" option when looking up public transport directions around the city. Unfortunately, they do not provide wheelchair navigation on pavements that would allow turn-by-turn journey planning. Route4U, however, breaches that gap by providing wheelchair friendly navigation and accessibility information on Points of Interests such as restaurants and cafés.
Article provided by stairliftguru.co.uk, edited by Timea Orban.