Europe top 5 Festival chooses Route4U
We are proud to be the official accessibility map of this Europe top 5 festival – #Sziget2017!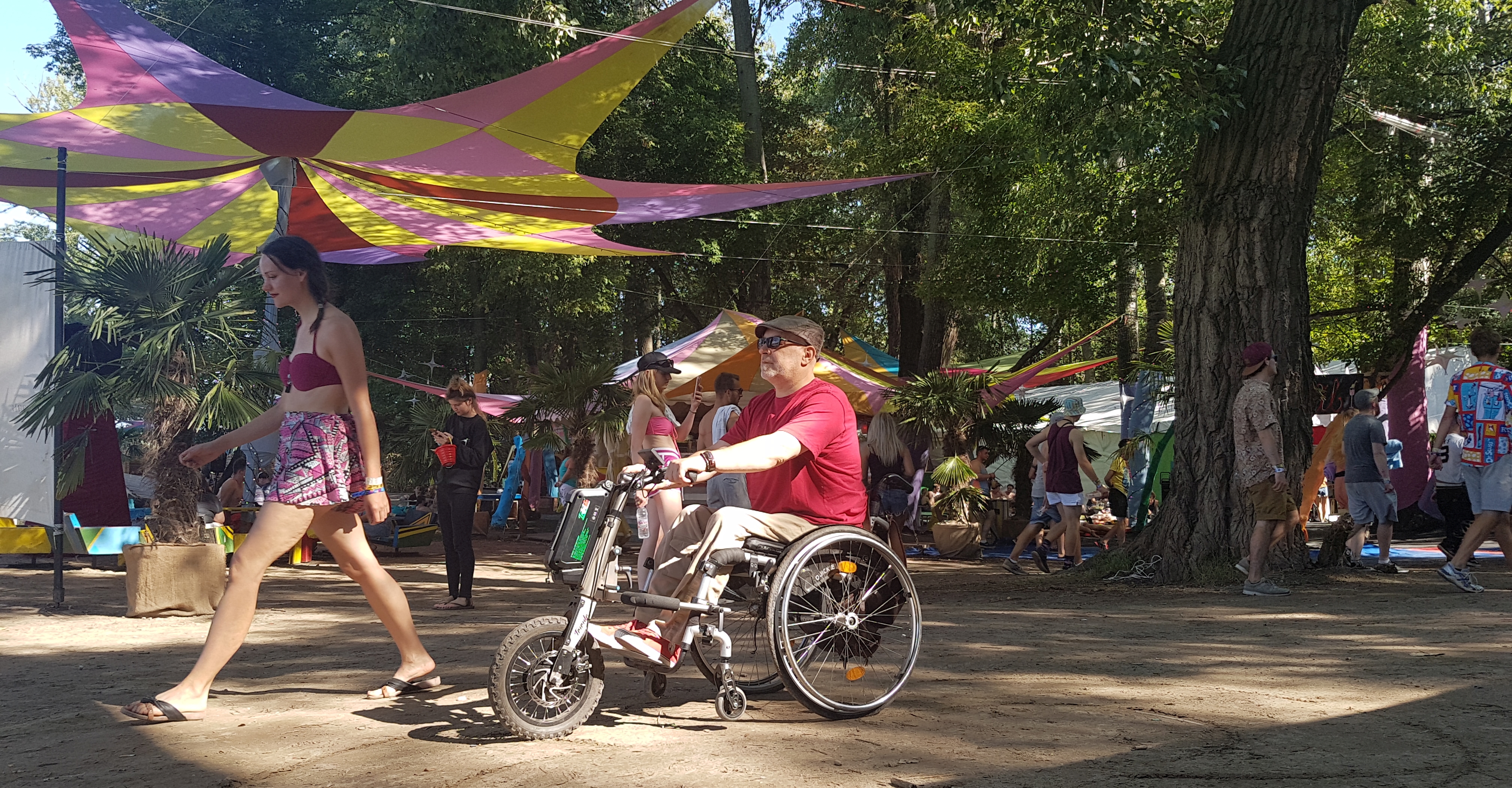 Wheelchair accessibility map and navigation of the 25th Sziget Festival is now available. You can find optimal routes, accessible services and toilets on the map. You can add accessibility info and obstacles in the app and help others by doing so. The map is kept up-to-date.

Check out the map here:
? iOS app: http://apple.co/2vf1Cgb
? Android app: http://bit.ly/2vIiTPF
? online map: http://bit.ly/2uBgtxX